The Peckham Renaissance [at Prince of Peckham] Captures Best Of Homegrown Talent In Month Long Series
The Peckham Renaissance series was brought to us by Chivas Regal and Cloud X [Festival] but the focal point, rather, has less to do with these significant brands and more to do with the scene of up-and-coming talents from South London. 
Incredible displays of budding homegrown talents were given an unique platform in – none other than – Peckham, home to local heroes such as Giggs, Damson Idris and Ashley Walters, to name a few. Hosted by community-cherished pub and Caribbean restaurant, Prince of Peckham, the showcase captured the very essence of this first-of-its-kind initiative.
An organic alignment between these brands invited cult fandoms, residents of South London and figures in music under one roof to champion the ever-moving culture and give it a real stage.
On the month long series, Clement Ogbonnaya [Founder of Prince of Peckham] said: 
"At the very heart of Prince of Peckham is our community. And within that community, is endless talent. I wanted to revive the live music scene in the area and engage with talent. Giving them a platform to perform, and communicate directly to their audience. And in doing so, they'll be inspiring the next generation of talent. Peckham Renaissance was an idea born in January 2020, but because of COVID…we all know the rest. In December 2021, we found a strong partner in Chivas. They demonstrated the same passion as we did for talent and culture. Cloud X were the perfect partners to curate such an amazing line up. January 2022, Peckham Renaissance truly came alive. It's been an amazing 6 weeks and it's a shame to have reached the end of our maiden series. But be sure, Peckham Renaissance will be returning in the Summer 2022."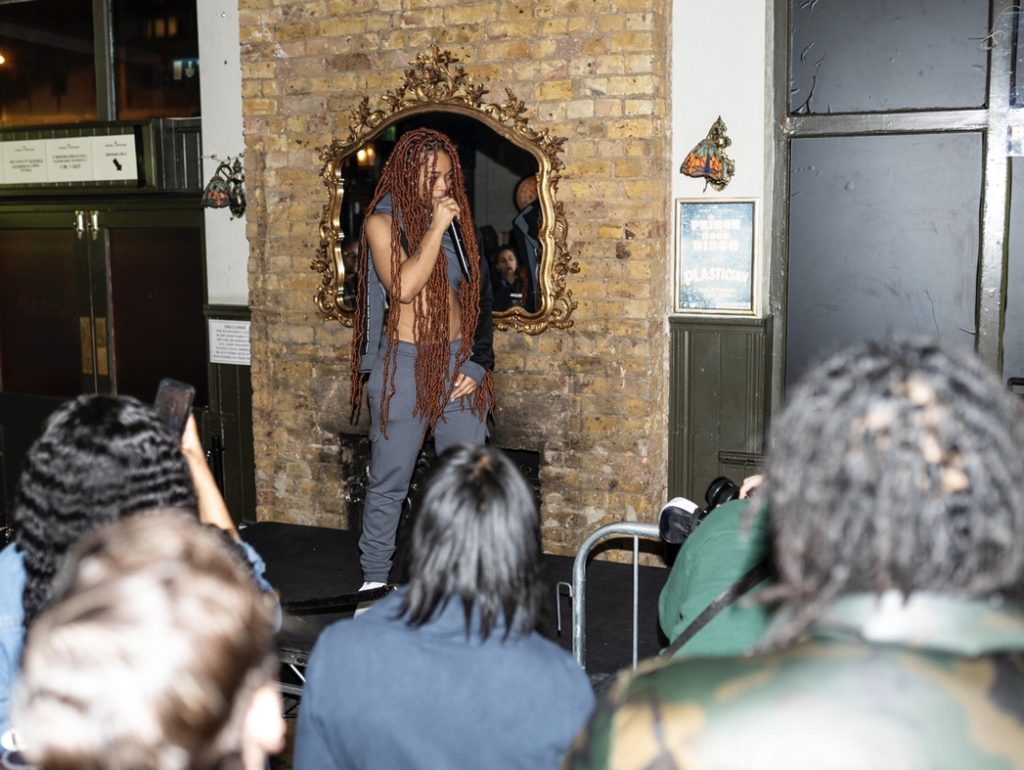 I caught the finale last Friday; a headliner by genre-bending and emerging artist, Scuti, from around the way. It was a ground-level approach to introducing future voices, with previous headline sets by the likes of Sam Wise, Santino Le Saint, Kwaku Asante and Ego Ella May. All of which you should get to know!
Find more on The Peckham Renaissance here.