Wireless Festival 2019 recap
With the annual wireless festival coming to an end after having Finsbury Park shaking with the sound of speakers and mosh pit for 3 days straight here are some of my favorite moments from this year's Wireless Festival.
Future shut down the main stage on Saturday: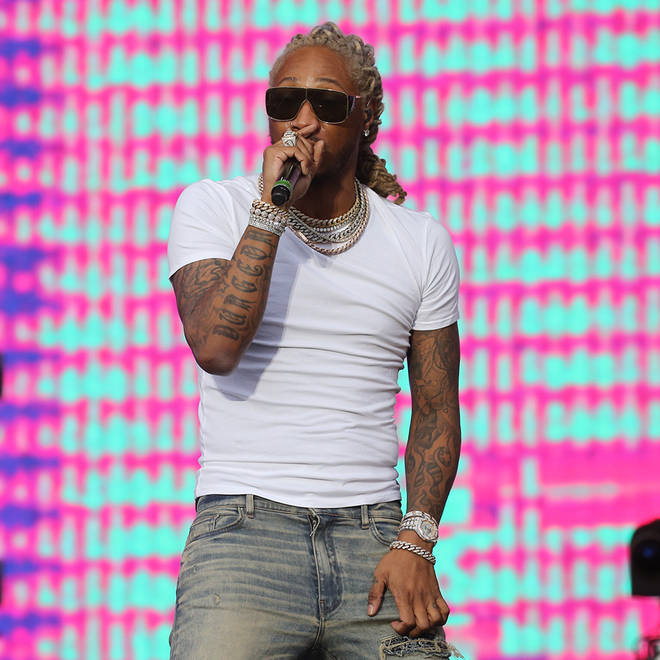 On the second day of the festival, the 35-year-old rapper braised the main stage. Future performed some of his most notable songs to date such as Jumpman and Mask Off. But what really made Futures performance something to remember is the incredible surprise guest acts he brought on stage that had the crowd going crazy. As he brought out nothing but incredible Uk acts such as; NSG who performed their most recent hit OT Bop and their breakout record Options. Future also bought out extremely popular duo D block Europe to perform their smash hit Kitchen Kings and Legendary Uk rap duo Krept and Konan. All three of these incredible surprise acts had the crowd forming moshpit like their lives depended on it.
The Cadet tribute :
Cadets mum appeared on the Pepsi Max Stage on Saturday making it one the festivals most exciting days in my opinion. To pay tribute to her son after we, unfortunately, lost the Underrated legend in February this year. Cadet was supposed to perform at wireless this year so rather than giving away his slot the Festival used it as a chance to pay homage and tribute to the Uk rap star. Cadets mum appeared on the stage along with family and friends and joined the crowd in singing along to her son's music and gave a heartfelt speech about why she is proud to be Cadets, mum. Followed by a tribute performance from Deno who was also one of the underrated legends close friends.
Skepta's Suprise appearance.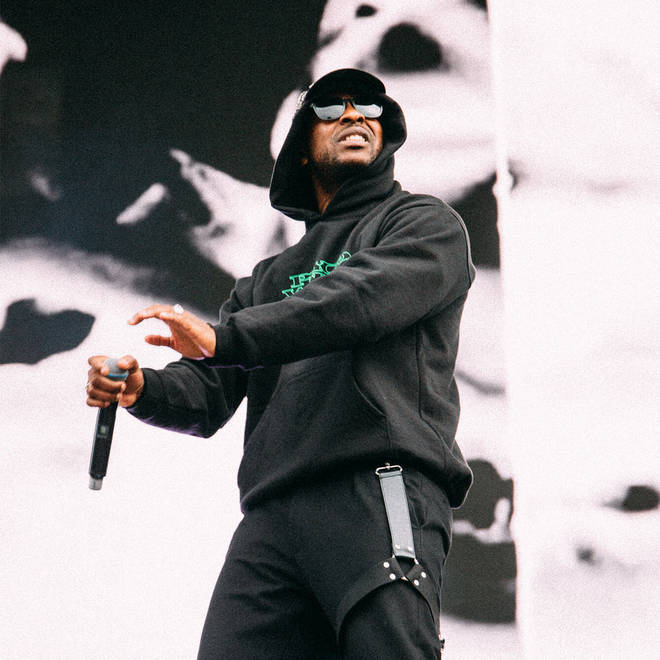 After Wireless revealed there would a surprise special guest on the Saturday of the festival many people began to speculate on who it might have been. I for one had no clue about who might pop up on the main stage. But I made sure that I was gonna be there to see it. And to crowds surprise it was one of the UK scenes biggest gems Skepta. from the moment that Skepta stepped foot on the stage to moment that he left the crowd was filled with nothing but non stop moshpits and bottles of water flying threw the air. Skepta's also brought out his younger brother JME onto the mainstage to perform their Iconic collaboration track That's Not Me.
Dig Dat makes wigs fly:
Dig Dat performed at wireless for the first time this Saturday on the Pepsi max stage and it was really something to see. The 19-year-old took the crowd by storm as he performed some of his biggest songs such as Guten Tag featuring Hardy Dicaprio and Airforce. The performance went so well and had the crowd going so crazy that I witness a couple of wigs fly.
Travis Scott brings Astro World to Finsbury Park :
One of my most intense and most entertaining moments at the Festival has to be when Travis Scott headlined and took the main stage to Astro World. Whilst the crowd was a bit overwhelming during the performance. The performance itself was definitely something to witness. The lighting and set design of the stage were absolutely amazing and literally made you feel as if aliens had just touched down in Finsbury Park. Travis performed a range of different records from his collaboration with singer SZA, Love Galore to his most recent smash hit Sicko Mode featuring Drake. Travis also bought out Sheck Wes who helped close the show with a performance of his biggest record Mo Bamba that sent the crowd into a frenzy.
Personally, I really enjoyed wireless this year and feel that the UK act really showed up and showed some of the bigger US acts how to get a crowd and going.