Kick Game Take Over Paris Fashion Week With "La Maison"
Paris Fashion Week, the pinnacle of the fashion world, has been taken over by the biggest shoe retailer Kick Game. Kick Game have taken over PFW with their two day installation, making sure it is the go to spot for artists, talent and fans alike. They have ensured the best Kicks are on display, whilst providing refreshments, charging stations, and a chill out zone. Multiple artists have come to support the space, with Kick Game's sneaker channel being the biggest in Europe. With their European takeover in full effect, it is not long until the first brick and mortar store will be in Europe.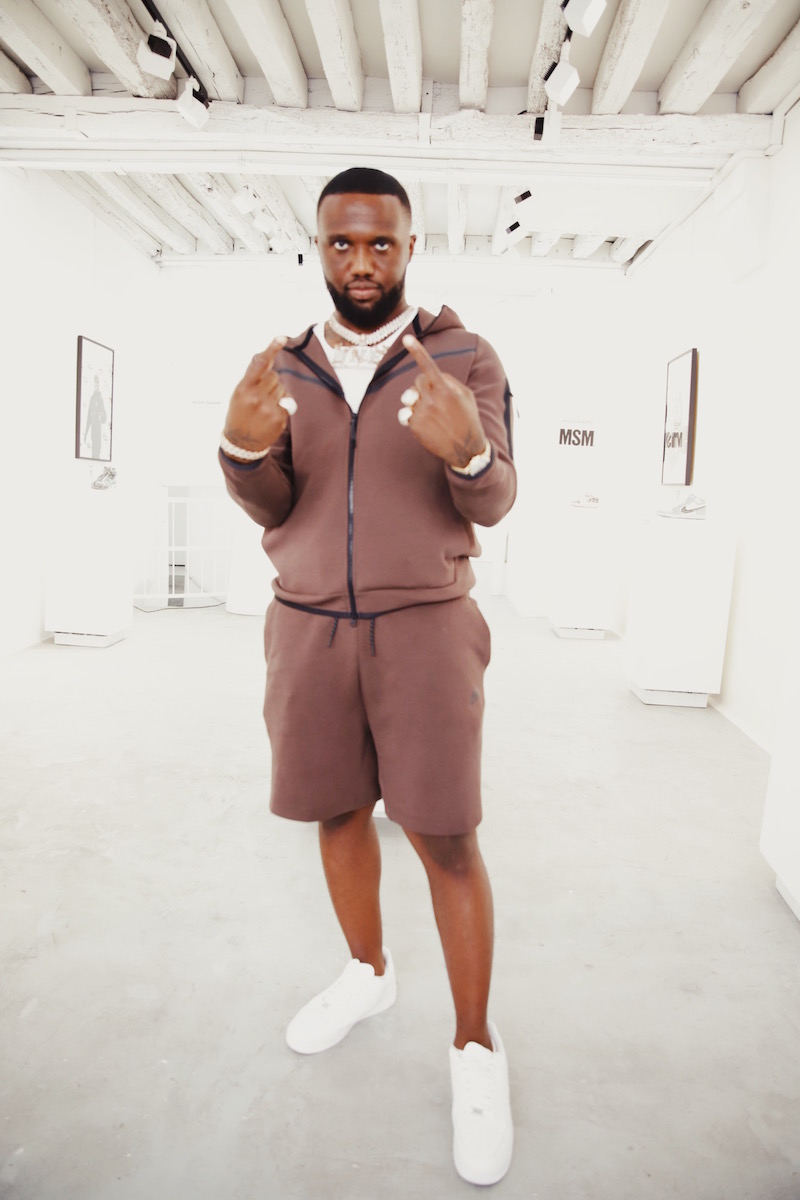 Headie One, M1llionz and Gazo are notable mentions that have come through to show their support. Gazo is a notable mention with his album dropping on 1st July and wanted to chat all things sneaker related with Kick Game. The influence Kick Game has is apparent with the love the Parisian crowd has
showed.

Kick Game has become synonymous with streetwear culture and is renowned for producing leading content across its YouTube and social channels. Recent films have featured leading artists such as Central Cee, Arrdee, M1st, and Fredo, and have been watched millions of times over. Streetwear is gaining momentum across the globe and Kick Game is eager to increase visibility and accessibility of high-end, rare sneakers on the UK high street and into Europe and further abroad.