Elusive New Streetwear Brand PG Launch Debut Collection
PG (Parental Guidance) look set to shake up the world of streetwear having launched their latest collection at the Kick Game Covent Garden store on Sunday. The elusive brand has been backed by UK Rap royalty Fredo and have released a range of new items for their debut collection, including an array of tracksuits, T-Shirts, hoodies, and body warmers, available exclusively at Kick Game until Friday. 
The new collection offers an array of colourways, moving from the understated darker tones of green and blue to the more expressive colouring of their hooded shell suits. The collection also makes use of premium materials and spans from the everyday vest to a more vibrant tracksuit selection.
PG – an abbreviation of Parental Guidance – has already been making noise in the streetwear scene, with their pieces having already been sported by the likes of Central Cee, Kenza, and Dave to name just a few.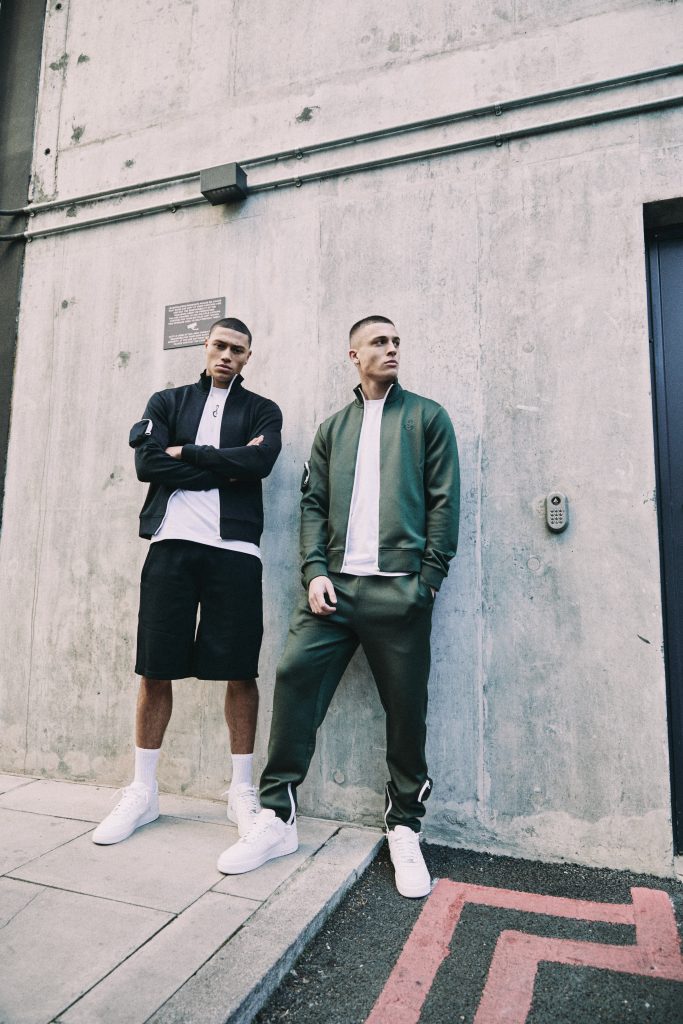 Their first drop was celebrated at the Kick Game store on Sunday, with appearances from Dave, Kenza, Zeze Mills, Tiffany Calver, Skrapz, Tinie Tempah, and Suspect, with Fredo himself also in attendance. PG has taken over Kick Game's Covent Garden store for the week while they exclusively sell the collection, adding their own touch through visual merchandise and vinyls that look set to bring in some of the biggest names in UK culture.