BNXN explores his sonic authenticity in 'Sincerely Benson'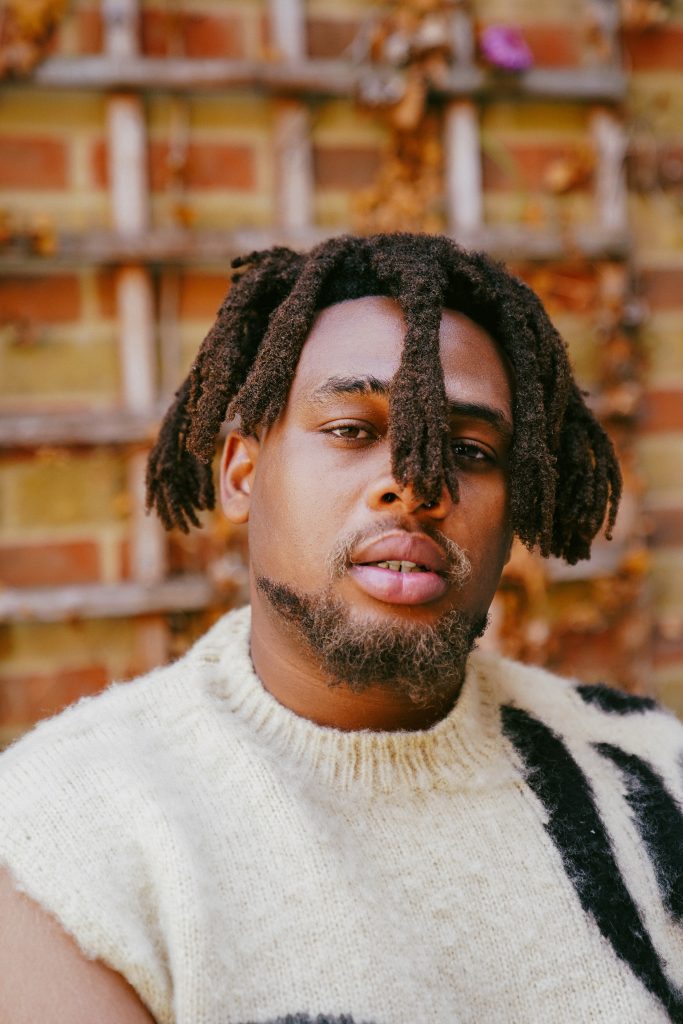 Critically acclaimed Bnxn recently dropped his album 'Sincerely Benson' that features Headie One, Popcaan, 2baba, Kizz Daniel and Seyi Vibez amongst others. The afro fusion artist has already solidified his critically acclaimed reputation with his hit singles 'Mood' and 'Finesse'. Bnxn has continued to become a synonymous figure within the Afropop scene, with 1.5 billion streams to date, especially after his viral Colors performance of In My Mind which drew attention to not only his melodic vocals but also his penmanship as Bnxn always finds a way to get his lyrics to resonate with listeners. Making a memorable entrance into the industry after headlining Afronation last year and achieving his first top 40 single in the UK with his feature on Jae5's Propeller alongside Dave in the same year means that anyone who has been keeping tabs on Bnxn will have very high expectations for this project.
The opening tracks of Sincerely Benson sets the bar early on, with My life where Bnxn Gets transparent about the challenges he's had to face on his journey to fame. The following song 'Best of Me' is this one of the best opening sequences from an afrobeats artist in a while, as this was a well executed transition into a chill song to a more upbeat, groove and bass song. Best of me, one of my personal favourites is Bnxn reflecting on his success and fame, and thanking a higher power.
A combination we never knew we needed was Headie & Bnxn, the duo compliment each-other well on Maximum Damage as both of them talk about their effect on the industry, flexing their fame but also crediting their drive as being the reason they've made it so far. While this is one of my favourites from the album, its very familiar pop rap style made this track slightly to safe as this duo was good, but the track just felt like it had more potential. Mukulu shows Bnxn's evolving sound as the track had more of Bnxn's familiar melodies, but this track is more highlife due to the strings.
Gwagwaleda is the best produced track of the album, produced by Sarz who included the dynamic combination of log drums, high synths and lamba to make this track stand out also had the help of Kizz Daniel and Seyi Vibez who both delivered infectious verses. In English & Pidgin, Bnxn confronts his personal flaws and shows Bnxn's broody side about a lost love, all while incorporating a sample from Magic!'s 'No Regrets.' The song's vulnerable lyrics and melodies effectively evoke the necessary emotions, making it one of the album's standout tracks that resonates with listeners. In Sweet Tea, Bnxn samples Wyclef Jean's 'Sweetest Girl' and bares his emotions, openly yearning for love. Bnxn managed to use this sample well and it's an easy listen, as it's familiar to his other old songs.
Bnxn and Taves on Realize gives this album a more diverse soundscape. Realize is slightly on the cheesy side, and as much as it offers a new sound it lacks authenticity. 'Party don't stop' also has the same issue, the dance track shows Bnxn's evolving sound but his smooth melodic voice against the fast, repetitive dance beat just don't compliment each-other well on this track. However, both tracks are western influenced and this was Bnxn's attempt at more mainstream tracks, so Bnxn still deserves credit for trying something new and not letting the industry box him in.
Right Energy is a fusion of afrobeats and dancehall, another one that deserves its props in terms of production. Bnxn shows off his penmanship skills again with Toxic, one of my personal favourites from the album where he talks about ignoring red flags when he's in love. Again, this smooth song with relatable lyrics will resonate with listeners. 'Regret' is about Bnxn being unfaithful and regretting it, 2baba's delivery feels effortless like Bnxn, making this a chilled and laidback track but the lyrics and melodies give this song the replay factor.
The last song on the album Final Answer is anti-climatic. The song is a good outro to the project overall as Bnxn is again thanking a higher power for getting him this far, but the track doesn't stand out. Popcaan's melodies and rawness, alongside Bnxn's intimate lyrics and soft vocals makes the perfect combination on paper, but something was just missing and the two would have sounded better on a different beat.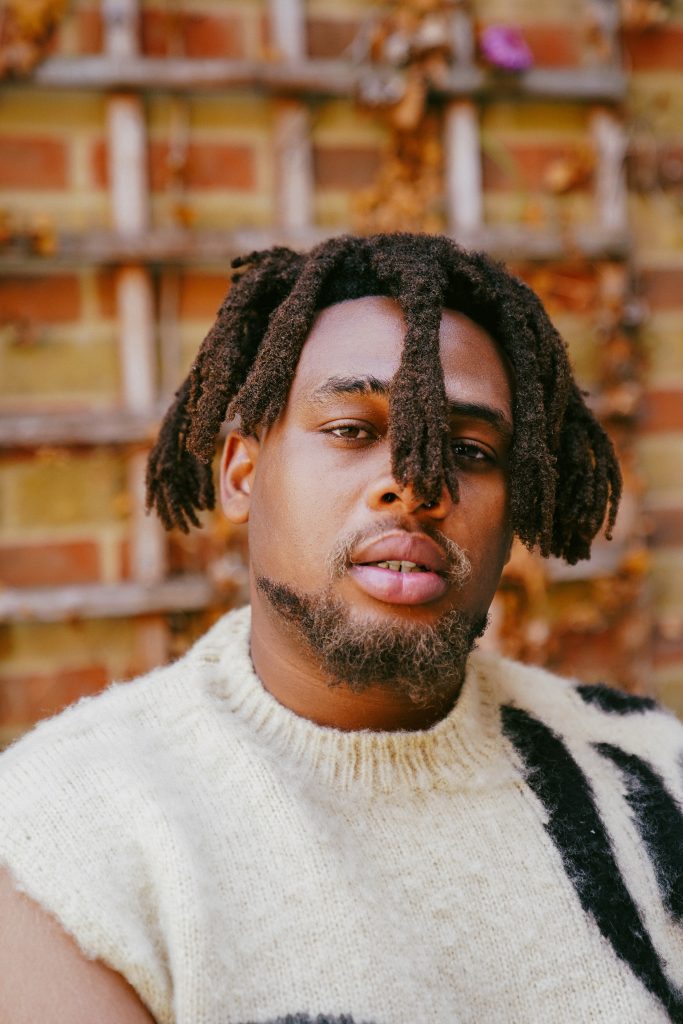 Overall, Sincerely Benson offers sonic authenticity and a new soundscape as Bnxn's use of features gave us different songs for different moods, making this album very replayable. Bnxn already has a plethora of hits, but this project solidified that he's not only good on hooks but he can stand on his own as an artist as well as showing his knack for songwriting. The expansion of more mainstream tracks such as Party don't stop and Realize just didn't transition well with the rest of the songs, and didn't suit Bnxn's style and vocals, ruining this album from being a perfect run.
Listen to Sincerely Benson Here!
Rating: 4/5