Dizzee Rascal To Play O2 Show Celebrating 20 Years of 'Boy In Da Corner'
Grime legend Dizzee Rascal will be marking 20 years of his iconic album, 'Boy In Da Corner' by playing a show at the O2 arena in London. The show will take place in March of next year, with tickets hitting general sale tomorrow (7th October).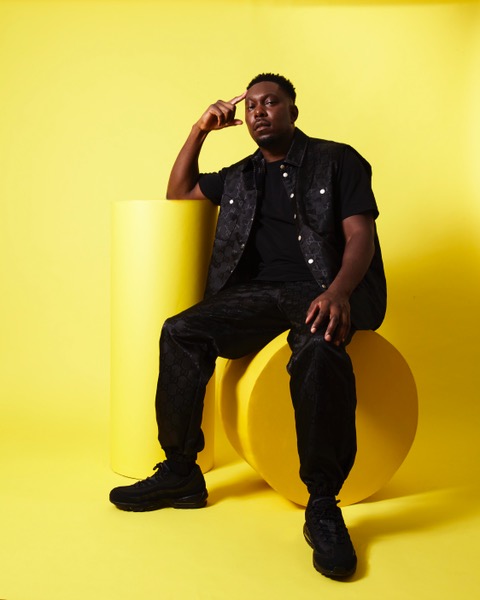 'Boy In Da Corner' has been widely credited as a seminal moment in the history of Grime music, and UK Rap music in general. The album went on to win the prestigious Mercury prize and featured the huge tracks 'I Luv U', and 'Fix Up, Look Sharp', amongst others.
The album helped launch Dizzee into superstardom in the United Kingdom, playing at the Brits and acquiring a string of number one records. The event promises to be a celebration of Grime music from one of its founding fathers.